WE ARE TYROL.
Our story starts on the court. Our passion for Pickleball led us to design and manufacture products for players who shared their love of the sport.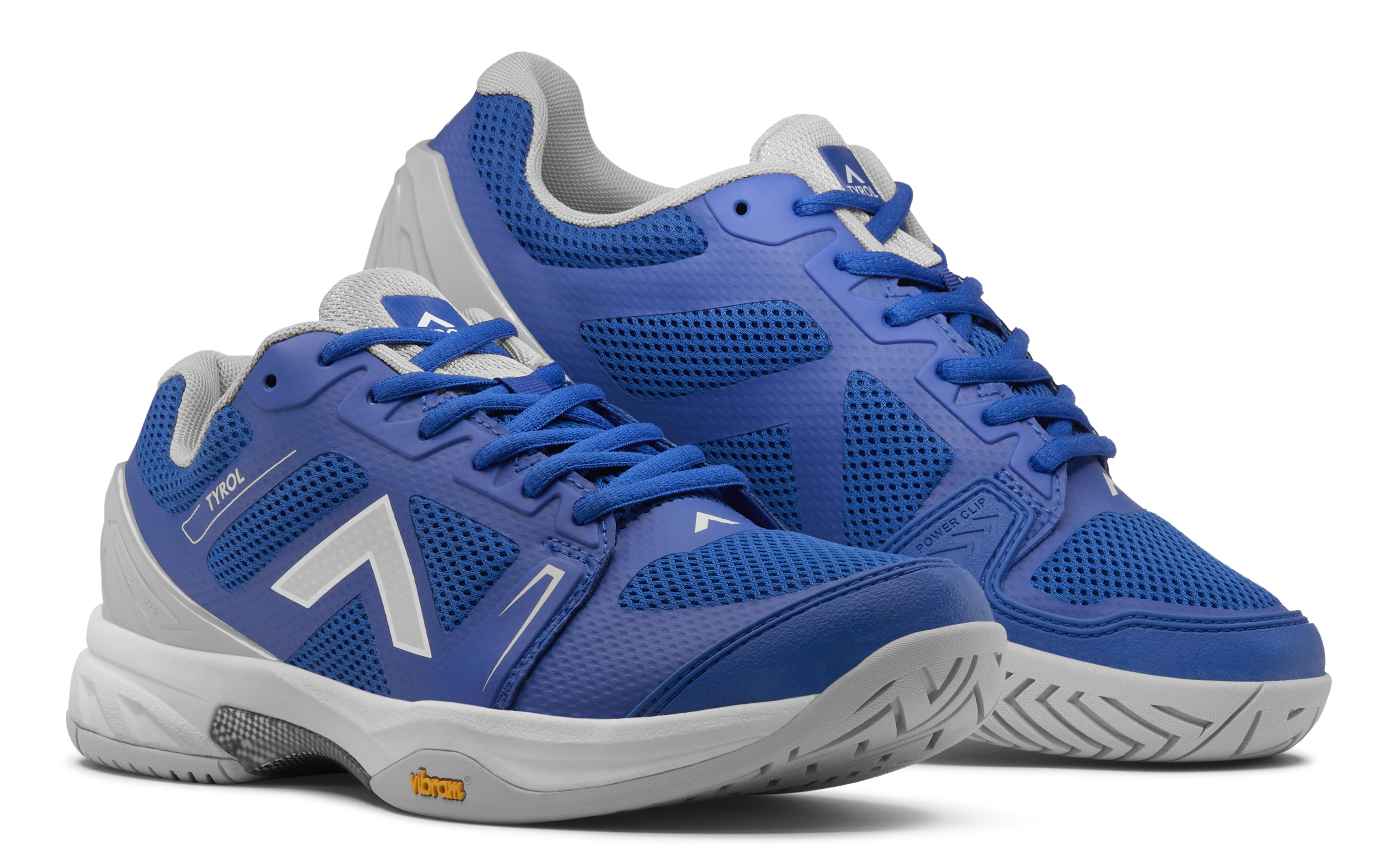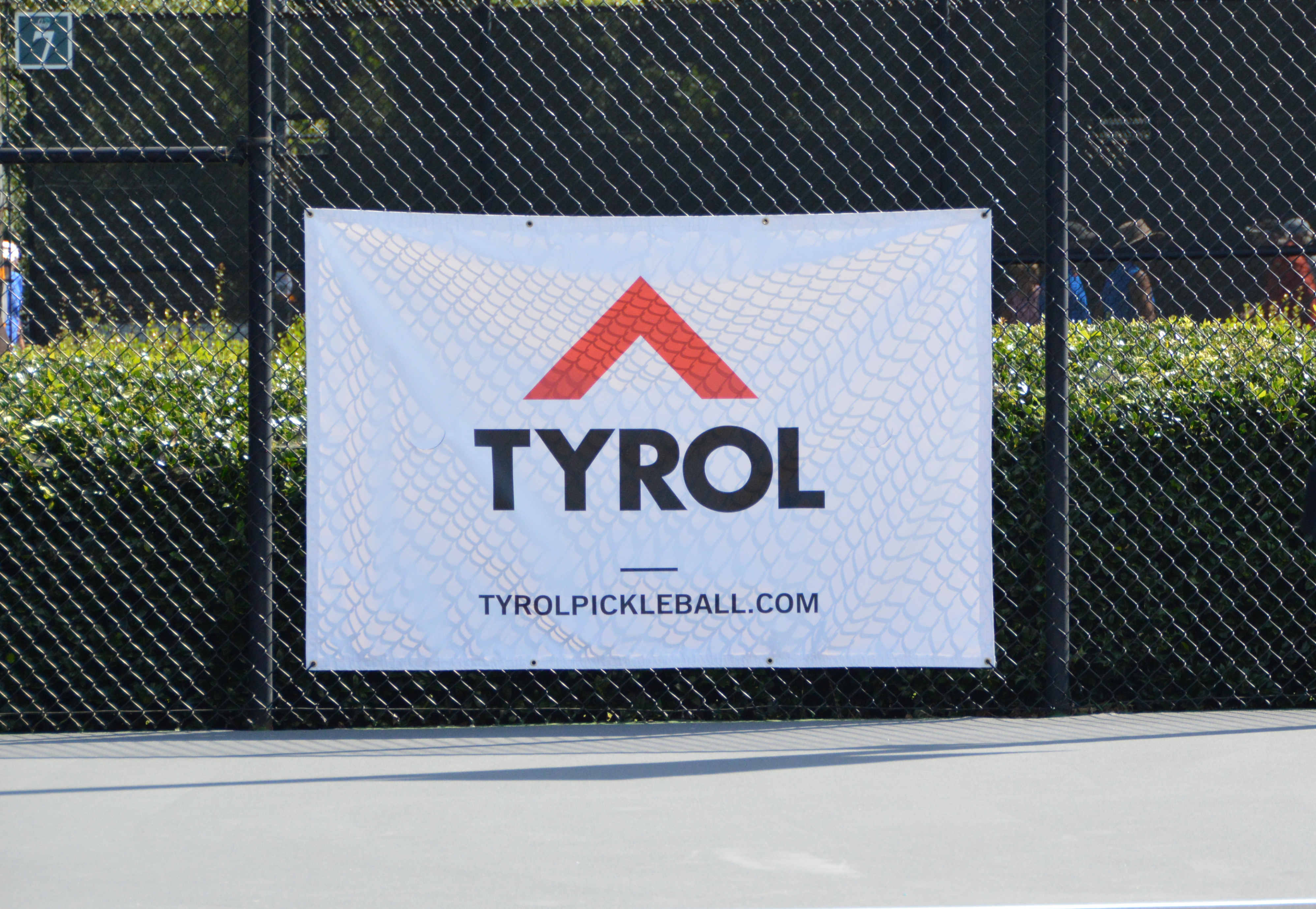 For The Game.
We have studied court sports extensively to identify the footwear needs of athletes as they move around the court. We have surveyed, tested and worked with professionals to develop top quality, sport-specific footwear and sports bags.
The Way
You Play.
Comfort is the name of the game. We have engineered our products uniquely for the court. We use technical materials and a unique shape to create proper foot alignment and stability. This helps create an anti-fatigue playing experience.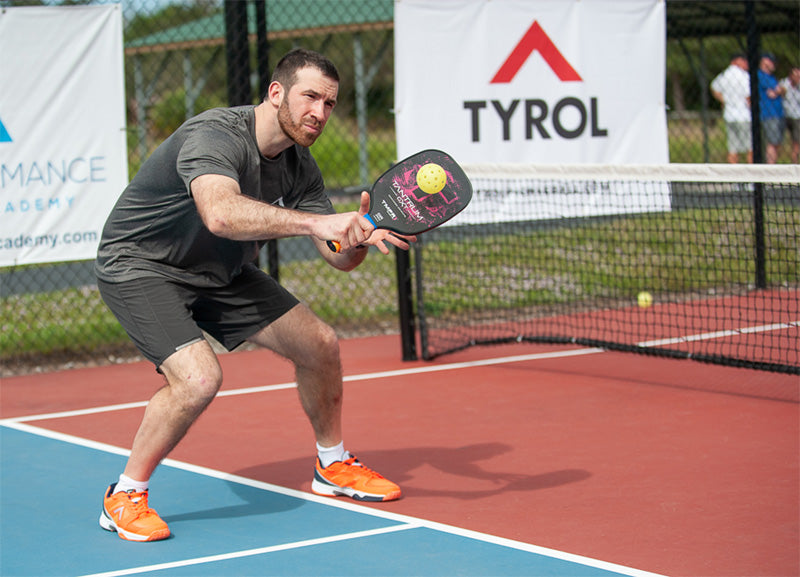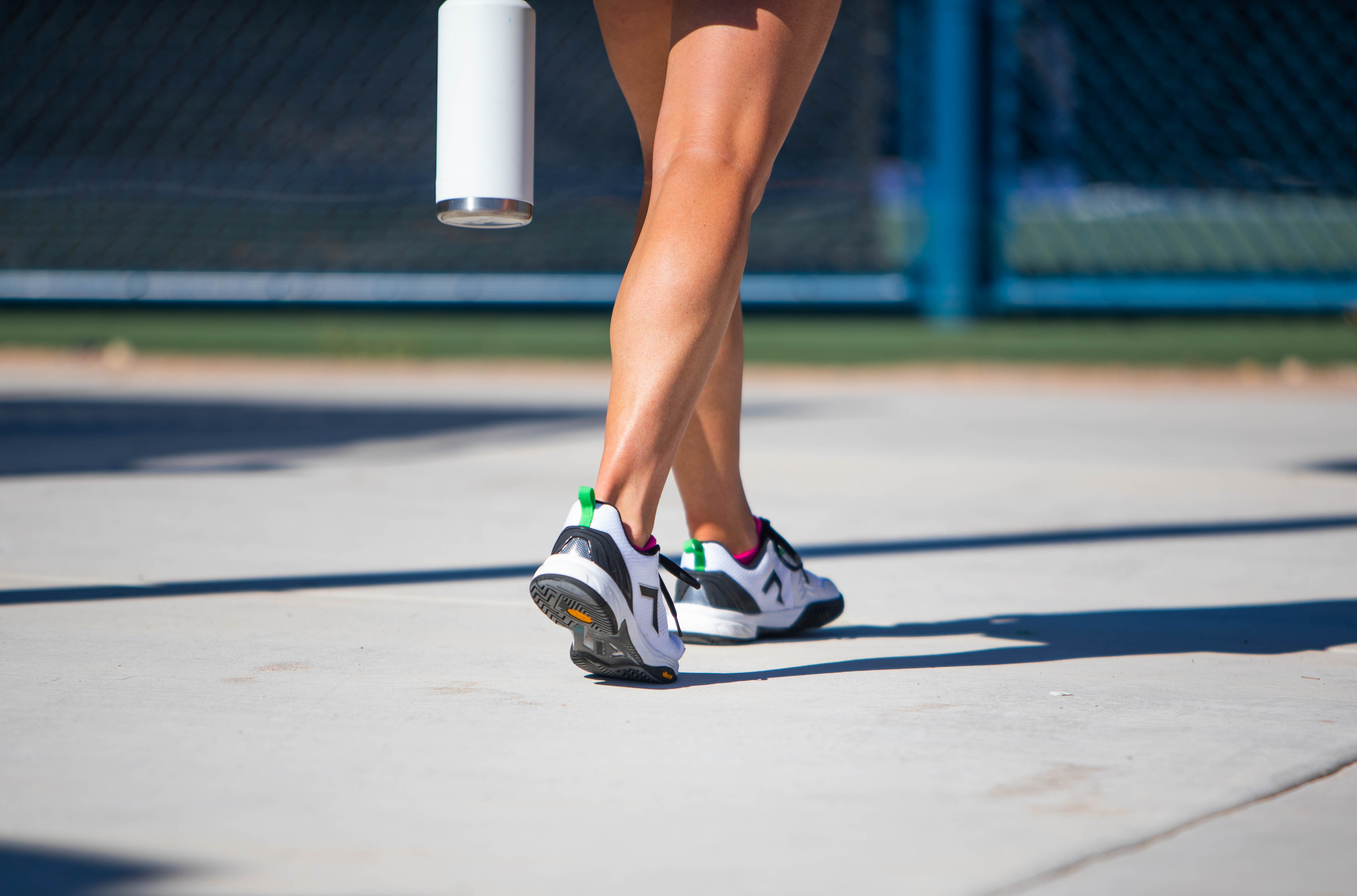 LIGHT WEIGHT.
Our shoes are built for the long game. Our breathable light weight construction means you will have comfortable, long lasting matches, playing the sport you love.
Comfort
Our EVA Midsole material compound and removable insole provide the perfect blend of comfort and performance.
Stability
The EVA midsole works with TPU shank to provide a stable playing platform and prevents ankle roll over.
Breathability
Open weave mesh nylon upper and aerated insole and midsole offer excellent flow through ventilation.